Meet the Teem of Innovators!
// We put people first
Our Leadership Team
We are a group of dedicated scientists with strong professional experience. We unite our efforts
towards a common goal, the High Performance Computing.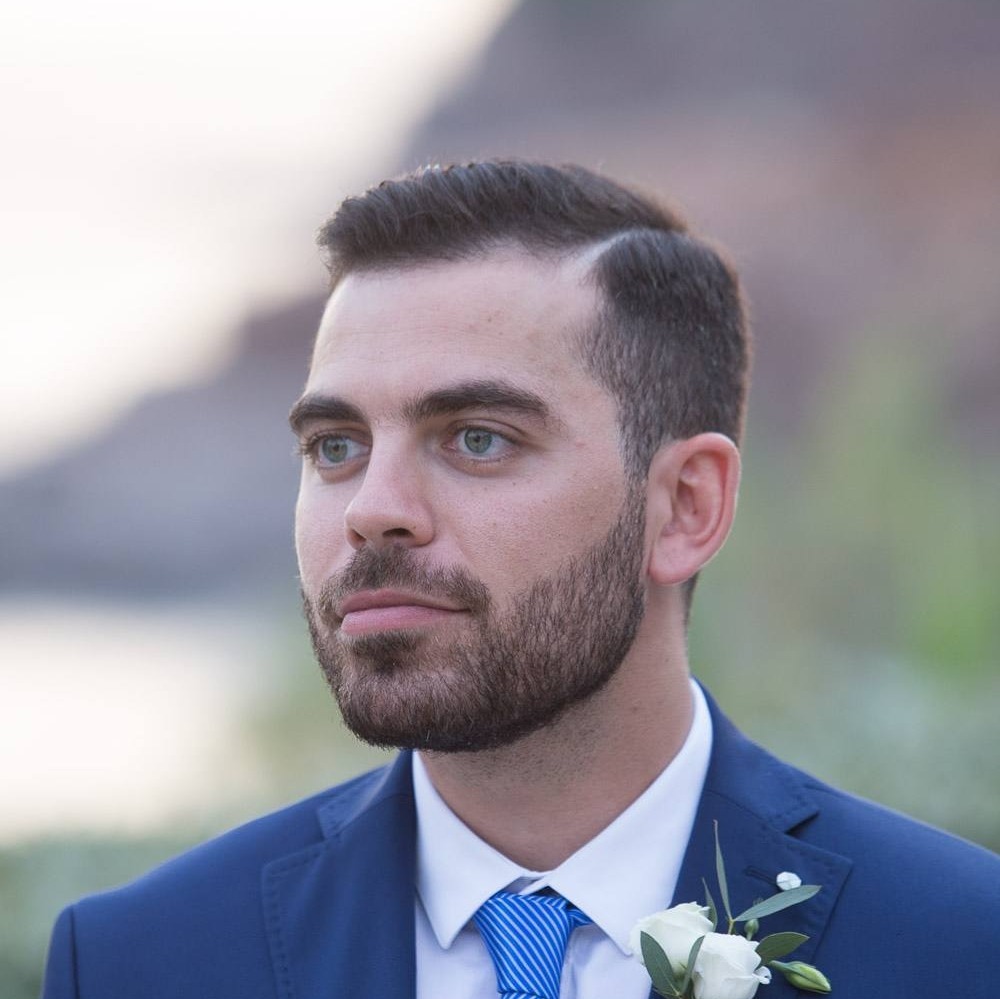 George Ntemos
DATA PROTECTION OFFICER - DPO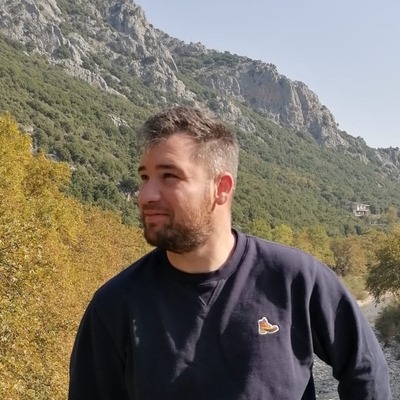 Dimitrios Chatzistavrou
Machine Learning Advisor
// We Carry more Than Just Good Skills!
Let's Build Your Solution!
We analyze, design, implement and test. The test results help us to identify issues and their solutions. So, we start again the same cycle applying improvements in each of the previous steps until we arrive at the best possible solution. Attention, Work and Infinite Patience.
We are happy to perform research and to innovate. We don't stay at existing solutions and we strive hard to improve. Originality is our essence. We love communication and collaboration. We build the solution hand in hand with the client.